Description
Looking to Employment? April 2020
If you've been effected by unemployment during the current crisis – or if you're just looking for a new job – it can be tough to know where to start.
Sure, there are a lot of different websites and resources to use, but which is the best?
Where can you go to get the fastest results?
Is one resource better than another for your field of work?
The list of questions could go on forever!
Lets break down the most popular employment resources so that you can get back to work as quickly and easily as possible!
Perhaps one of the most popular job search tools out there, Indeed has been around for quite some time.
Indeed's user reviews are overall excellent and since it's free to job-seekers, it seems like it is a no brainer as a place to start.
However, use caution on Indeed (and any other site for that matter). There are not a ton of hoops for employers to jump through in order to list a job, so it is possible that an illegitimate position is posted. Always research the company listing a position outside on Indeed before applying and providing personal information.
This source is almost as popular as Indeed. The two are set up very similarly, making it easy to use both interchangeably.
Glassdoor was the original place to find 'employer reviews', while Indeed and other sources have added this feature, Glassdoor has still holds the largest selection of reviews. This is a great resource to gain insight on what an employer is like before you begin pursuing a position.
LinkedIn is the social media of job searching. This platform allows you to create a profile, make connections, and post about projects, accomplishments and activities relevant to your professional life.
This is incredibly useful whether you're looking for a job, or just looking to increase your network of professional connections.
With that being said, it takes a lot more effort to build out a LinkedIn profile than it does to simply build a resume and submit it on a more traditional job search platform. While this can be a huge bonus, it require a lot of time and energy.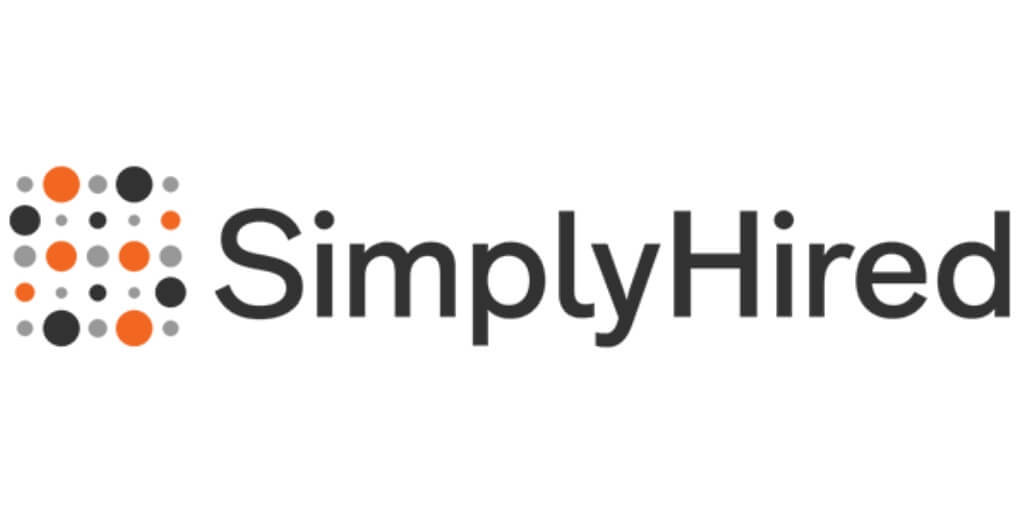 This is a job search engine similar to Glassdoor and Indeed, but it offers a more customized experience.
Perhaps the best feature is the ability to filter employers by things like eco-friendly companies, companies that are diverse, and companies that tend to hire veterans. This is an awesome tool if you are passionate about working for companies who's principles align with your own.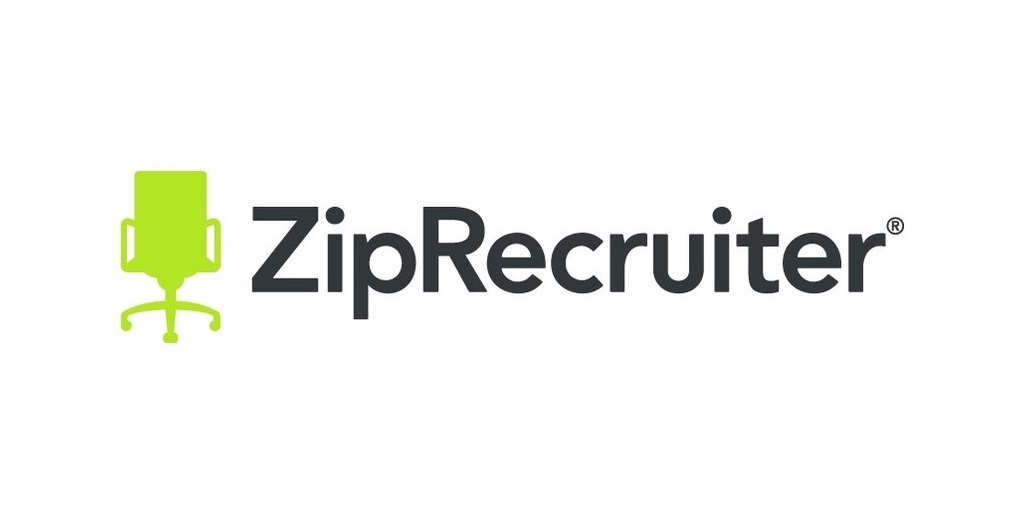 Zip Recruiter operates similarly to other standard job search engines, but they additionally offer a 'Get Recruited' option.
This service boasts that companies will reach out to you after providing your information. There is some mixed reporting on whether or not this function works, but it doesn't hurt to try!
If you're a freelance worker, this is the perfect stop for you! Upwork is a space for companies to go when they have freelance projects that need to be completed.
The site is organized into categories and allows you to either post a profile for companies to view when they have a project or actively search for jobs that have already been posted.
Niche Job Searching
If you're a highly specialized professional, it can be exhausting to sift through hundreds of jobs to find the one that you matches your skill set.
Using a search engine that is just for your field of work can be a great tool! Sites like efinancialcareers.com, Engineering.jobs, Environmental Career Opportunities, HealthcareJobsite.com, and many more help streamline the process and can get you to work faster!
Tips and Tricks
Don't limit yourself! Use multiple sites and approaches to ensure you're exposed to the most opportunities.
Broaden your search. You may think that one specific position is right for you, but by opening yourself up to a more general search, you can find more opportunities that you may have never known existed.
Don't be afraid to sell yourself. Whether this is online or in person, always be ready to speak to a potential employer. You never know who you could run into that has a position you'd be perfect for!
The job search process can be grueling and disheartening, but don't let that get you down! Technology has made just searching easier than ever before, take advantage of it!
Good luck getting back out there, we're all in this together, and things will be back to normal before we know it.
If you enjoyed this article and you'd like to read more of my blogs, check them out here. I also post new deals on my favorite products every day, and you can find them on my deals page. Make sure you're on my email list to be the first to know whenever I have a new post!
Save More on the hottest Items!
You will be notified before the general public if prices drop or a huge sale is happening at basement prices on electronics, kitchen products, clothing, tech, personal items and more. My job as a journalist is to find the best sales and save you money.