Description
I'm not sure about you guys, but in my opinion, one of the most frustrating parts about the world right now is the level of difficulty to get simple household products.
Amazon is my usual choice for delivering products; unfortunately, between the warehouse strikes and new prioritization of shipping, it is tough to get what I need when I need it.
I've spent a lot of time searching for alternative stores that could help me get the products I need quicker. Check it out!
Cleaning Products
I think it probably goes without saying that cleaning products and paper products are impossible to get your hands on right now!
Something as basic as an easywring mop on Amazon has delivery delays almost a month long!
This same exact mop at Home Depot is in stock and available for pickup or delivery immediately!
Home Depot seems to be restocking their popular cleaning products a bit faster which is a huge plus.
The only drawback is that Home Depot only offers free shipping on orders over $45, but in my opinion getting something you really need delivered to your door quickly is worth the few dollars for a delivery fee.
Appliances
As the weather gets warmer you may be in need of some larger equipment for your yard or home.
For instance, a new lawn mower, which you can certainly purchase on Amazon if you'd like to wait a month to get it!
Instead, you could order the same mower for the same price from Sears and get it delivered about 20 days sooner!
Electronics
If you're spending more time at home, you may have realized it is time for a new TV.
Sure, you could purchase the TV on Amazon, but it is insanely confusing to figure who the TV will actually ship from and when it will get there.
Or you could buy the same TV from Best Buy and get it delivered to your door within a few days.
B&H is also an incredible place to purchase all of the electronics you need and they're shipping relatively quickly.
If you're ready for a new gaming console like the PlayStation 4 Slim, it won't ship from Amazon for almost a month.
Target does have gaming consoles in stock and more readily available!

Shoes & Clothes
These are all iffy purchases on Amazon; it is tough to tell when you'd get your purchase.
Zappos, on the other hand, is shipping relatively quickly for a straight forward buying experience.

Pet Food
Amazon is actually handling pet food shipments pretty quickly, although not as fast as you may be used to seeing.
To order something like Blue Buffalo dog food you can get it from Amazon within about a week.
If you can't wait that long, Chewy is offering FREE 1-2 day shipping on a ton of products which is incredible!
Petsmart.com is offering same day curbside pickup which is another great option!

Diapers
This is a parent's nightmare right now! Certain sizes are just about impossible to get from Amazon or Walmart.
Honest.com on the other hand has the sizes we need and they're shipping within 48 hours!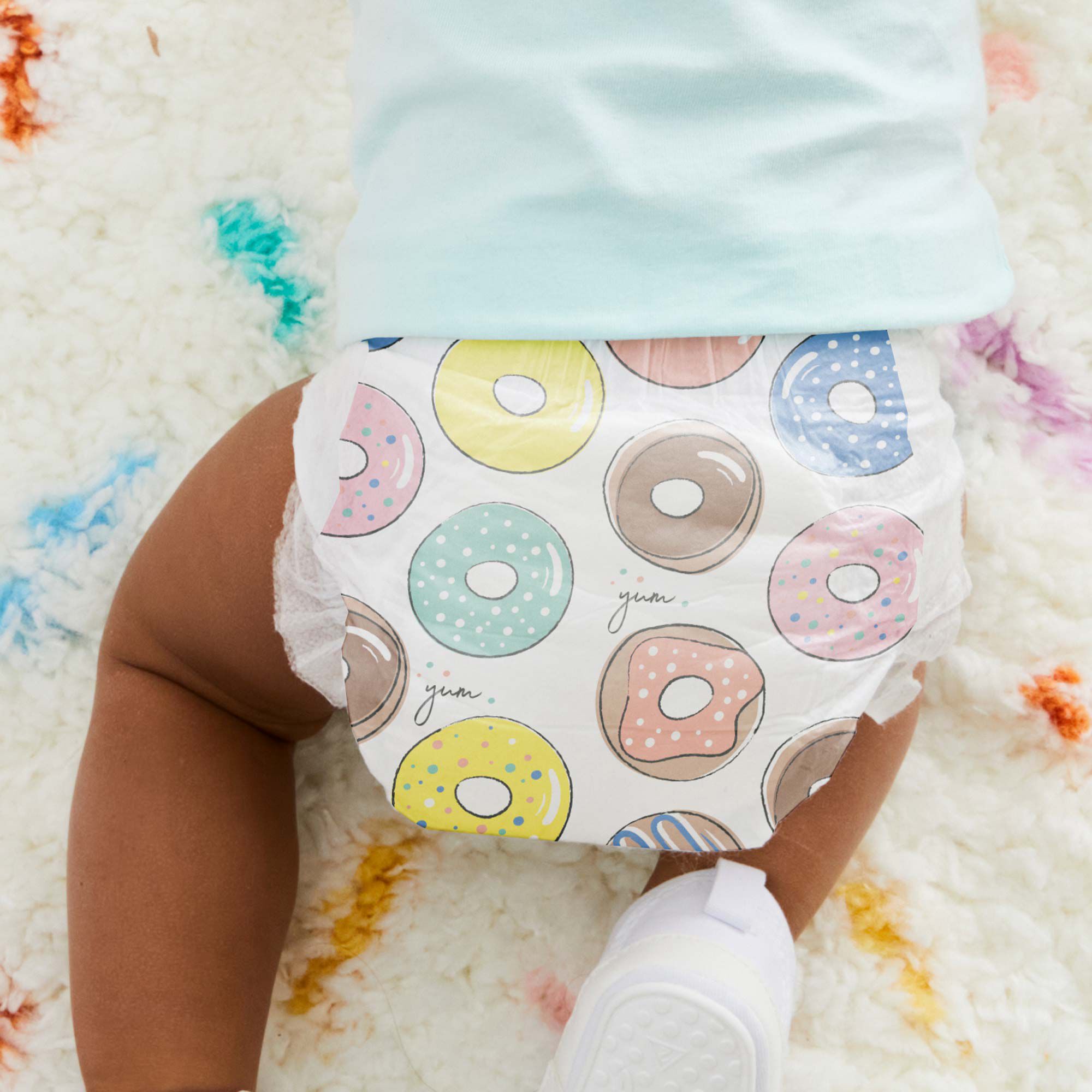 Buy Buy Baby is offering 20% off an item when you sign up for their email list and they have a lot in stock – another great place to check!
Toys
Guys – Toys R Us is still a place! They have an online store and they're shipping quickly!

Furniture
Furniture shipping isn't too bad right now, especially at Overtock.com!
For smaller items like decorative pieces, World Market is a good place to go, as well as Pur-Well.com!
I think the biggest take away from my research has been to go to stores that specialize in what you need – and think outside the box on where to look!
I could talk about where to shop for hours and I did talk about it even more in my most recent YouTube video.
For more articles like this one, check out my blog, and for more product deals, check out my Deals page!
Don't forget to join my email list while you're here and come back again soon – I'm updating everything every day!
Save More on the hottest Items!
You will be notified before the general public if prices drop or a huge sale is happening at basement prices on electronics, kitchen products, clothing, tech, personal items and more. My job as a journalist is to find the best sales and save you money.